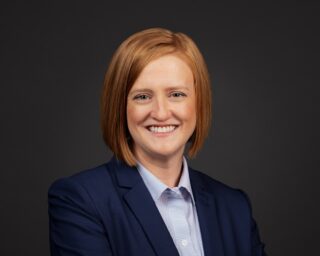 Erica Anderson
CLHMS, PLMC, CDPE
Erica is the founder and leader of Real Premier Team at RE/MAX Fine Properties. Originally from the suburbs of Cincinnati Ohio where she started her career, Erica relocated to Arizona in 2014 and currently resides in Cave Creek. Communicating with Erica you'll quickly discover her grateful attitude for the opportunities to help clients achieve their goals in the housing market. She has a fervent passion to be the absolute best and it's no surprise that Erica goes above and beyond to surpass clients' expectations. Whether buying or selling Erica understands the process can often be challenging and complicated; because of this she focuses on taking the pressure off her clients so they can make clear and concise decisions throughout the transaction. Her ultimate goal is a successful sale and she utilizes her 15+ years of expertise to make that happen.
When selling a property Erica employs noteworthy advertising alongside technology to make certain the property reaches qualified buyers. Erica understands that each property is unique, therefore each marketing proposal must be specifically tailored for the property. Erica is a skilled negotiator and has her clients' best interests in mind. In her practice of real estate, she is well known for great customer service, consistent communication, and strong attention to detail which ensures a positive experience for all parties involved in the sale.
Contact Erica for more information about How She Can Help You Sell Your Home in Today's Market, Area Home Values, Investment Opportunities, and Access to The List of Pocket Listing Opportunities.
480.599.6811
480.355.5041
Erica Anderson's Current Listings