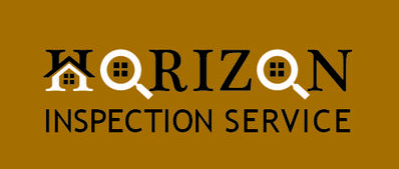 WE TAKE TH​E TIME TO DO IT RIGHT
Dennis Nobley, ACI
ASHI Certified Senior Inspector
Arizona Certified Inspector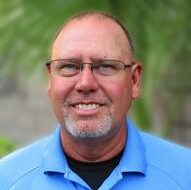 WHAT IS A HOME INSPECTION?
How nice would it be to know an experienced building and termite inspector who you can really trust, and who will take the time to look out for your best interests?  That will be your experience when you hire us to inspect a property for you.  We will take the time needed to inspect your prospective home or building to the highest standards in the industry.  We will walk you through the property and carefully explain the findings in a patient and understandable way.
You will be impressed by the quality professional inspection you receive.
Our service is for the particular home buyer.  For this reason, we inspect many luxury and custom properties where the buyer, like you, wants an experienced knowledgeable inspector and the best personal service.   Our experience, education, and attention to detail combined with our commitment to excellence allows you to relax and feel comfortable with the process. If this is the kind of personal service you want in a home inspector, look no further.
Services we Provide in the following locations: Paradise Valley, Carefree, Fountain Hills, the entire east valley, and the other cities in Maricopa County.
Luxury Home Inspections

Pre-Owned / Resale Home Inspections

New Home Construction Progress Inspections

New Home Warranty Inspections

Town Home and Condo Inspections

Multi-Family Dwelling Inspections (Duplexes, Triplexes, Apartment Buildings, etc.)

Commercial Inspections

Pool and Spa Inspections

Termite Inspections
CONTACT US FOR SUPERIOR SERVICE
OFFICE   (480) 359-6204
DIRECT   (602) 859-4333  (Dennis)
EMAIL      dennis@horizoninspectionservice.com
LICENSE    AZ BTR #38597   AZ OPM Bus #8608​