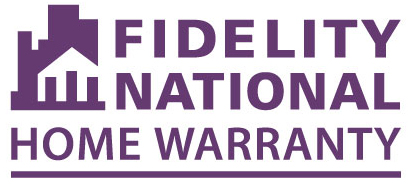 What is a home warranty?
Home warranties cover the repairs and/or replacement of a home's major mechanical systems and
appliances. Covered systems and appliances typically include electrical, plumbing, and central heating.
Fidelity National Home Warranty has provided its customers protection from the unexpected costs of
homeownership for over 40 years.
Why get a home warranty?
Statistically, homes listed with a home warranty sell faster and closer to the asking price, minimizing the
seller's marketing efforts. Home warranties offer homeowners peace of mind by covering a variety of
household systems and appliances, including A/C. With superior customer service and efficient solutions
for homeowners' problems and needs, Fidelity National Home Warranty has you covered.
Why choose Mary?
Mary Boyan Slakey has over 30 years of experience in the real estate and insurance industry. Her skills in
relationship building, problem solving, and leadership are what make her the go-to expert for everything
in the warranty industry. Mary goes above and beyond to provide her clients with the finest customer
service possible. Contact her for information on pricing and coverage today!