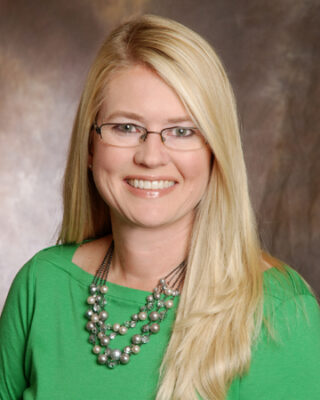 Darlin Gutteridge
Realtor
ABR, RE/MAX Hall of Fame
SA108463000
Darlin Gutteridge with RE/MAX Fine Properties stands out above the crowd due to her hard work, sincerity, generosity, and kindness. She's been a REALTOR® for almost 25 years
If, as Ralph Waldo Emerson said, "Sincerity is the highest compliment you can pay," then Darlin's sincerity towards her clients adds astronomical value to all of her transactions and relationships.  "My focus is showing people that I'm sincere when I help them. I think so many people are focused on closing the deal that they may not necessarily do what's right in the long run for the client. I believe you have to show your clients that you really want to do what's right for them and that you're sincere about it. Sometimes that means having a tough conversation and that may mean turning away a listing or walking away from a deal which is not in their best interests in the long run."  Selling, in its most exquisite form, is not about taking or persuading. It's about giving."
Professionally she has achieved the RE/MAX Hall of Fame award and has been awarded Platinum Club 2014,2015,2016,2017 and 2018.  She also specializes in corporate relocation and has won several awards. In 2017 she won the partner in quality award which is awarded to the top one percent of agents working with WHR.
On top of her genuine spirit, Darlin shows generosity and kindness by supporting various organizations. "My husband and I decided many, many years ago that we wanted to make a difference. Initially we had more time than money, so we volunteered. Now we are able to find a better balance.  Being hands on with the organizations we support is tremendously rewarding.  I think that if you're successful, you should give back whether it's with your time or money. It's good karma.  By contributing both hopefully it's even better Karma!
"Some of the organizations we choose to support include Lost Our Home, Fisher House, and the Phoenix Children's Hospital (PCH).
"I'm good at what I do, but I don't want to be known for being a good REALTOR®. I would rather be known for being a great person and a great wife and mom."
480.792.9500
602.418.0634
888-398-4143