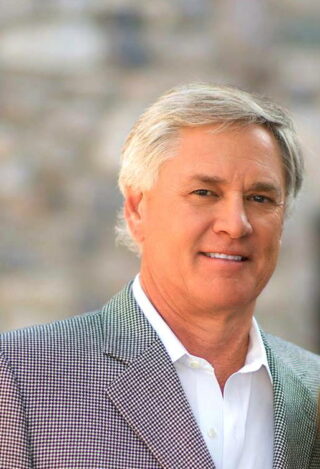 Davis Driver
Davis Driver, is from El Paso, TX. He graduated in 1973 from the University of Colorado in
Boulder with a B.S. in Finance while playing golf for the Buffs. He has been a Real Estate
Broker in Arizona since 1991, when he became a Sales Executive at
Desert Mountain. He joined a Prudential office in September 2013, and
now a RE/MAX Fine Properties office.
He provides outstanding service to buyers and sellers, inside and outside
Desert Mountain, stemming from not only from the great support he
gets from RE/MAX Fine Properties, but also from an extremely detailed
and proprietary, multi-purpose software "system" he has developed to
satisfy his need for market information, research, inventory
management, client communication and outbound marketing purposes that far exceeds the
capability of traditional general real estate tools such as the Multiple Listing Service.
Davis Driver's Current Listings