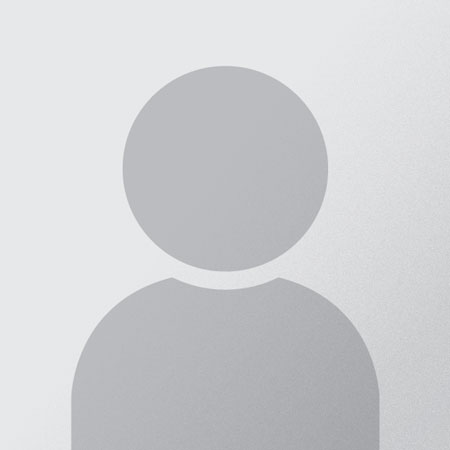 Tarra Christensen
Realtor
SA507992000
You can say that real estate and being a Realtor runs through her blood.  Her mother was a top producing  Realtor and also invested in foreclosures, so from a young age Tarra spent many hours revamping foreclosed homes and in real estate offices.  Eventually both of her parents were top Realtors.  At the young age of 20, in 1997, Tarra became a licensed Realtor and it also became her deep passion.  Being involved in real estate from such a young age not only deeply ingrained the magnitude of her role as Realtor, it also made her a top notch negotiator.  Tarra's clients always come out with the best case scenario.
Tarra's family were pioneers of Arizona and she comes from a long line of farmers and ranchers.  Therefore hardwork and integrity also run through her blood.  She realizes that she is responsible for one of the most vital investments of a persons life and possibly even their retirement.  She takes this responsibility so serious, that in 2006, at the top of the market she decided to take a break as a Realtor because she knew it was a bad decision to buy at that time.  Even though she was working with mainly large investors and the market was booming, she knew she could not live with herself in helping her clients make bad investments.  She even made her own mother (who was no longer a Realtor) find another agent to purchase her investments.  Her client's best interest is always held above all.  She was raised to work hard and with values and it shows in the dedication and long hours she puts in.  Real estate is not a part-time job and Tarra makes it a priority to always be available for her clients, 24/7.  Tarra spends many early mornings and late nights scouring the market and educating herself on any new technology and trends.  While many Realtors are sleeping, Tarra realizes the significance to her clients of not only being an expert on the market but also being a leading edge marketer.
Tarra was a top agent with Coldwell Banker and Realty Executives but is now very excited to be with the esteemed RE/MAX.   As important to her as her clients are, she wanted to make sure she had a company that also shared her same values and responsibility to her clients.  With RE/MAX's representation of over 100,000 agents in over 100 countries which helps maximize world wide exposure for Tarra's clients, that no other company comes close to RE/MAX's international referrals AND  RE/MAX leads the USA and the whole world in residential sales, makes for a perfect fit for Tarra and her clients.
480.792.9500
480.291.3947